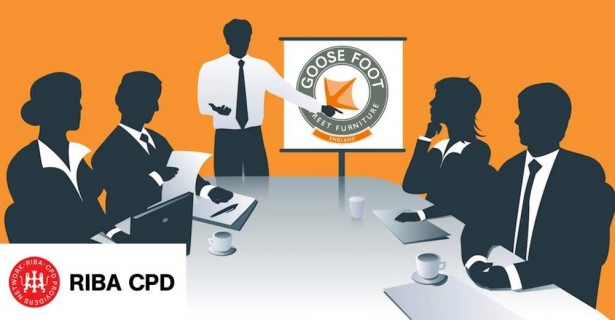 Goose Foot Street Furniture is now a member of the RIBA CPD Providers Network
We are pleased to announce that Goose Foot is now offering construction professionals (including architects and specifiers) the opportunity to attend a RIBA approved CPD seminar, covering considerations and potential issues when specifying bespoke street furniture in regeneration projects.
As part of the RIBA CPD Providers Network, we understand the importance of delivering relevant and up to date information about street furniture and the many considerations which need to be taken into account when designing/specifying products.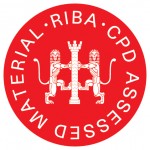 The RIBA accredited seminar is free of charge and lasts approximately one hour, including questions and answers, at a location that suits you. Not only that, but it counts towards your required continuing professional development (CPD) hours.
In addition to the seminar, we will also be offering factory tours at our parent engineering and fabrication company WEC Group Ltd in Lancashire, giving you an insight into our capacity and capabilities.
The CPD seminar is delivered by our experienced representatives with over 10 years' experience in the furniture industry. If you are interested in booking a session, please contact us on 01254 700213 or email enquiries@goosefootuk.com.
About Goose Foot Street Furniture
With over 30 years' experience in the industry, Goose Foot is widely recognised as the go-to steel fabricator of street furniture solutions for urban realm and regeneration projects across the UK's public and private sectors.
We work closely with landscape artists and architects, building contractors and local authorities to custom-build furniture to your specifications, either in batch orders or as one-off bespoke products.
We also specialise in the manufacture of bandstands, gazebos and picnic sets for parks, playgrounds and public spaces. Recognised as focal points in urban environments, these contemporary or traditional structures can be off the shelf or completely bespoke.