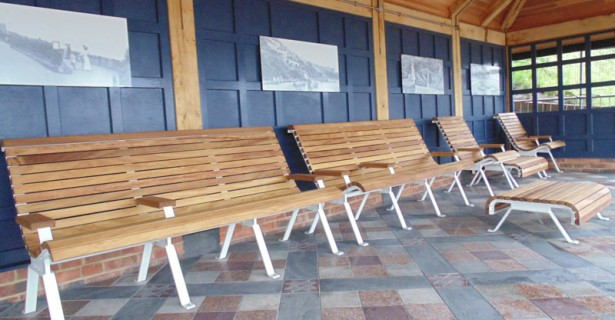 The Project
A £4.8 million redevelopment project to restore and enhance 1km of seafront gardens in Felixstowe, UK has been completed.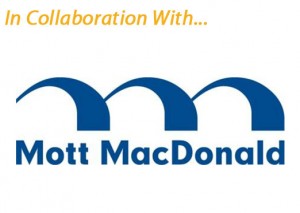 Over the past thirty years, there have been no improvements to the gardens, which has resulted in them becoming visually tired and dated. Suffolk Coastal Council received a £2.2 million Heritage Lottery Grant to support the
majority of the restoration work, alongside funding from the Local Authority Business Growth Incentive Scheme and Haven Gateway Partnership.
Goose Foot Street Furniture were selected by Mott Macdonald to manufacture 6 bespoke seats/chairs of varying sizes and 3 950mm tables to improve the overall aesthetics of the gardens and to create a larger and more attractive networking space.
The Outcome
Social inclusion is the pillar of the project, encouraging people to use the gardens as a place to meet and enjoy.
We manufactured the mild steel seats, chairs and tables in-house using state of the art laser cutting and fabrication methods. The seats comprise of 4 leg sections & slat supports with pre-drilled holes for fixing the timber.
The 3 slat supports were then fitted with armrests and joined with a 42mm central tube and 5mm flat bar top & bottom – fully welded and fabricated, hot dip galvanised and polyester powder coated to RAL 9002. The timber selected was Iroko hardwood.
Graham Wood said: "It was an honour to be selected by Mott Macdonald to work on this important project for the town of Felixstowe. We are seeing a significant increase in the number of coastal regeneration projects and continue to work on them closely with contractors and councils across the country.
"By offering an in-house advice and design service, we are able to work closely with clients to develop furniture from even a simple sketch. With the design, fabrication and powder coating all taking place under one roof, we are now widely recognised as the most cost-effective street furniture manufacturer in the UK. "
About Goose Foot Street Furniture
Our design engineers work together with landscape architects and the primary client to ensure that all options are considered and potential issues raised.
With more than 30 years' experience in designing and manufacturing all aspects of street furniture, including tree grilles, Goose Foot are recognised as the 'go-to' steel fabricator for urban realm work.
To discuss your requirements for your public realm project, please contact us today.