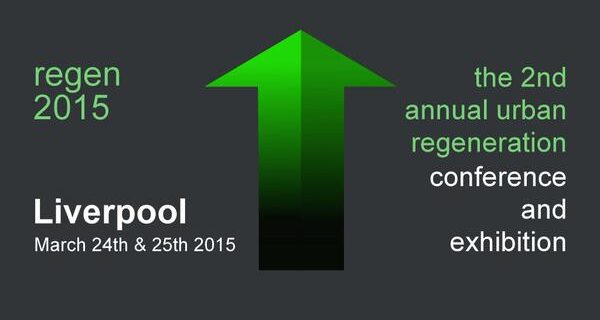 We are excited to be exhibiting at the Regen 2015 conference & exhibition at St George's Hall in Liverpool on the 24th & 25th of March.
We will be exhibiting alongside many other great companies from across the UK and we are looking forward to making new contacts and creating new business opportunities.
After the huge success of the 2014 event, Regen has become the industry's leading forum for thought leadership in UK regeneration and economic development. The Conference will address the issues in urban regeneration policy and highlight the key successes made in major towns and cities.
Are you coming along? Please pop by and see us for a chat, you will find us on stand C5!