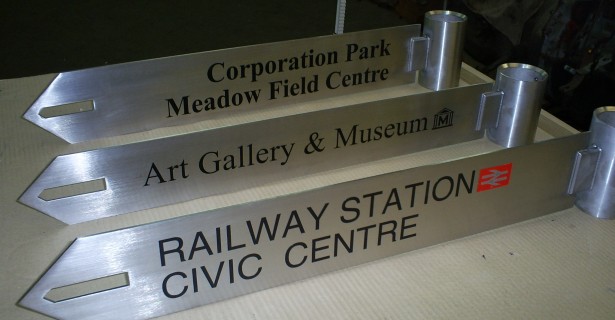 Did you know we now manufacture stainless steel Finger Post Signs in-house?
Call us on 01254 700213 for more information or e-mail enquiries@goosefootuk.com to discuss what we can do for you!
About Goose Foot
Goose Foot is a street furniture specialist. As an original manufacturer, we can also design and custom-build products to your specifications, in batch orders or as one-off bespoke street furniture products. All Goose Foot Street Furniture products are manufactured to the highest standards in our onsite workshop with all the latest Laser Cutting and Robotic Welding Technology which is why we can offer cost effective prices.